There's no greater rivalry in baseball than Yankees-Red Sox, but who had the most clutch performer?
Strip away all the World Series hardware, the win-loss records, and the cleverly pithy T-Shirts sold on the corner of the ballparks. Among the numerous ways debates about the Yankees-Red Sox rivalry have been settled over the years there is one potential end-all to everything.
Derek Jeter or David Ortiz?
You know the names, you know the teams, you've seen the highlights, and you respect the resumes. Both men helped ignite a fire under one of the best rivalries in sports, combining for eight World Series championships, two World Series MVPs, 24 All-Star nods, and 12 Silver Slugger Awards.
But what's not so easy to measure is their clutch genes.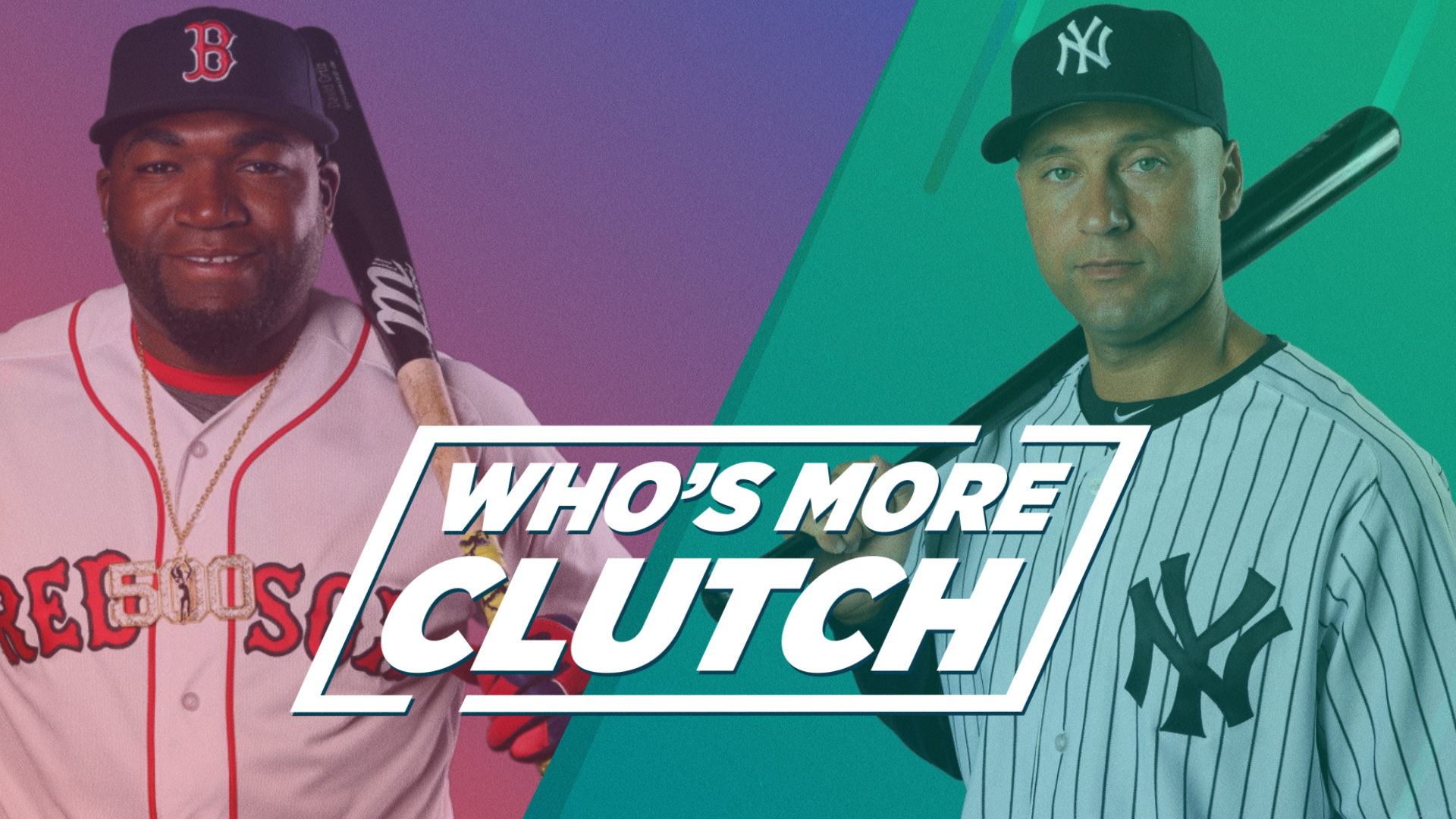 The walk-off hits lean in one direction while the championships go another. The power numbers favor the big man, while the average and fielding chops go unequivocally to his counterpart. This conversation, like every matchup between the two for 14 years, will be a hard-fought battle.
Jeter rests rightfully in the Hall of Fame, where Ortiz will eventually join him, but a shiny bust will not win this fight — only icy veins will.
So put aside your bias and join us on a journey to discover who is undoubtedly more clutch between Big Papi and Mr. November.
Something tells me this will go a full seven games.